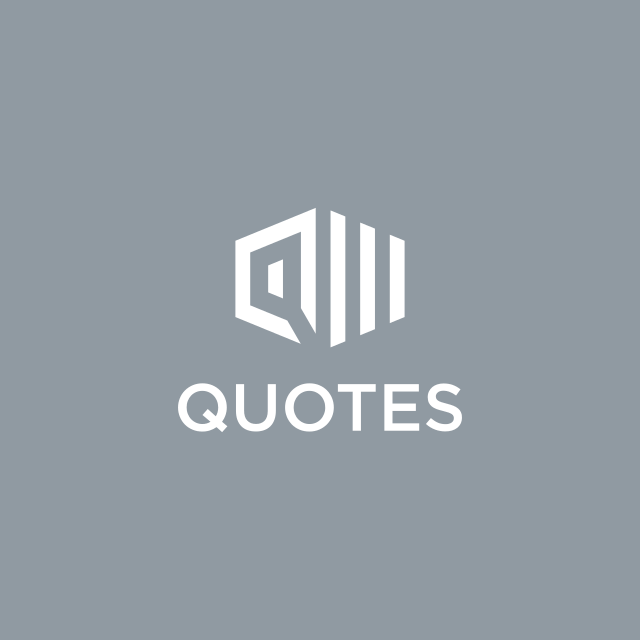 Please fill in the form below:
---
The Web's Largest Resource for
Famous Quotes
&

Sayings
---
A Member Of The
STANDS4 Network
---
Our awesome collection of
Promoted Quotes
»
Quiz
Are you a quotes master?
»
What TV series is this quote from: "They should've never given us uniforms if they didn't want us to be an army."?