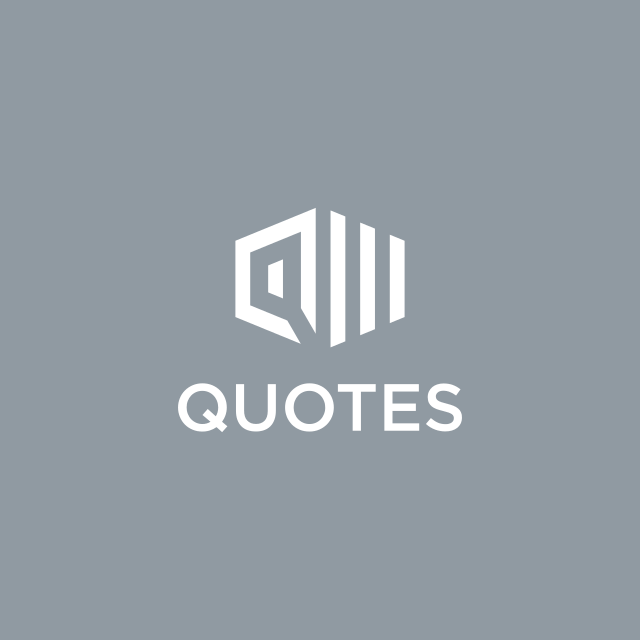 Please fill in the form below:
---
The Web's Largest Resource for
Famous Quotes
&

Sayings
---
A Member Of The
STANDS4 Network
---
Quiz
Are you a quotes master?
»
Who said: "If you have always believed that everyone should play by the same rules and be judged by the same standards, that would have gotten you labeled a radical 60 years ago, a liberal 30 years ago and a racist today."?