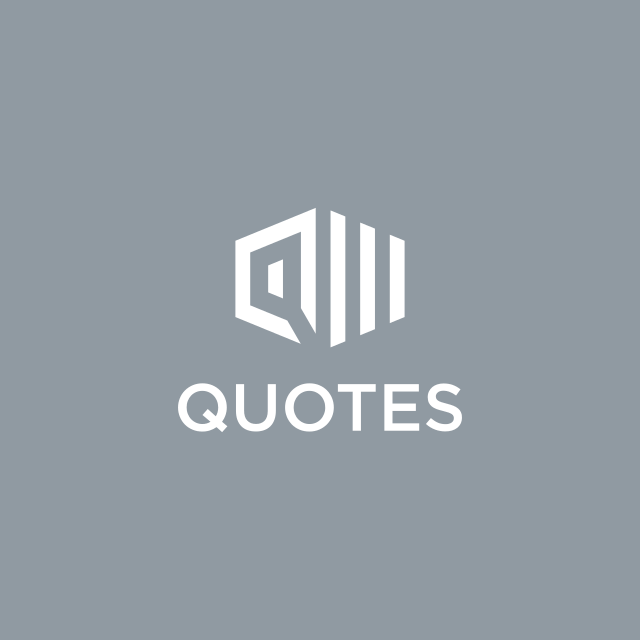 Francis M. Faber Jr./Hayward C. Beach/WerterBuch/Zygmunt Zikorra/Hans Fabermann/Frances Marie Fabre/
We couldn't find any related products.
---
The Web's Largest Resource for
Famous Quotes
&

Sayings
---
A Member Of The
STANDS4 Network
---
Quiz
Are you a quotes master?
»
Who said: "I am not an adventurer by choice but by fate"?
A. Alexander The Great

B. Martin Luther King, Jr.

C. Vincent Van Gogh

D. Al Capone