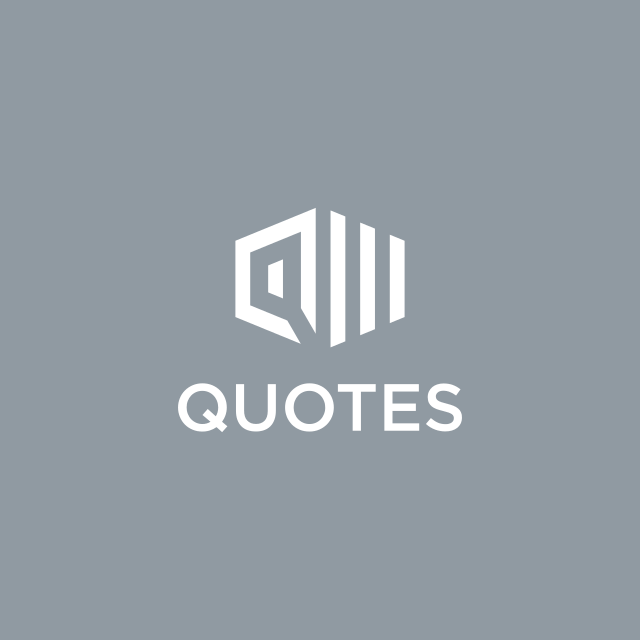 Search results for 'carotid body'
Yee yee! We've found 1 quote for the term carotid body:
Would you like us to send you a FREE inspiring quote delivered to your inbox daily?
---
We need you!
Help build the largest human-edited quotes collection on the web!
---
The Web's Largest Resource for
Famous Quotes
&

Sayings
---
A Member Of The
STANDS4 Network
---
Quiz
Are you a quotes master?
»
"Hello. My name is Inigo Montoya. You killed my father. Prepare to die."