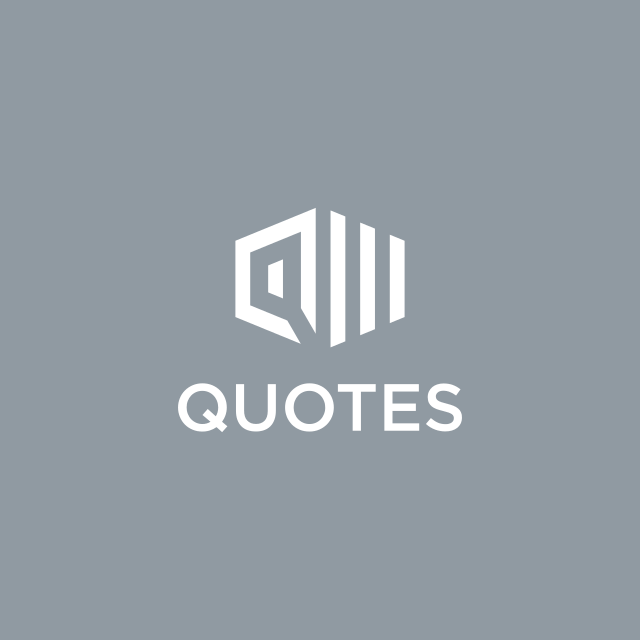 Famous Competition Quotes Page #6
We've found 802 quotes for Competition:
We need you!
Help build the largest human-edited quotes collection on the web!
---
The Web's Largest Resource for
Famous Quotes
&

Sayings
---
A Member Of The
STANDS4 Network
---
Quiz
Are you a quotes master?
»
Who said: "I disapprove of what you say, but I will defend to the death your right to say it."?
A. Mahatma Gandhi

B. S. G. Tallentyre

C. Mark Twain

D. Voltaire