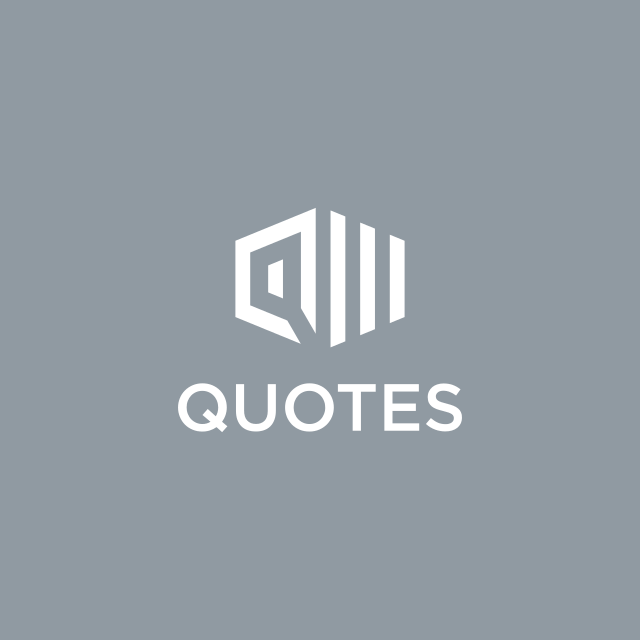 We need you!
Help build the largest human-edited quotes collection on the web!
---
The Web's Largest Resource for
Famous Quotes
&

Sayings
---
A Member Of The
STANDS4 Network
---
Quiz
Are you a quotes master?
»
Who said: "Let us not seek the Republican answer or the Democratic answer, but the right answer. Let us not seek to fix the blame for the past. Let us accept our own responsibility for the future."?