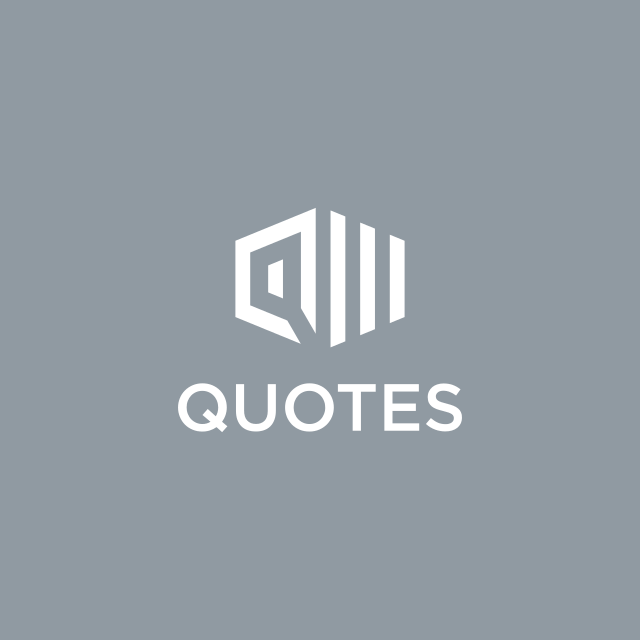 We need you!
Help build the largest human-edited quotes collection on the web!
---
The Web's Largest Resource for
Famous Quotes
&

Sayings
---
A Member Of The
STANDS4 Network
---
Quiz
Are you a quotes master?
»
"Who steals my purse steals trash; But he that filches from me my good name robs me of that which not enriches him and makes me poor indeed."