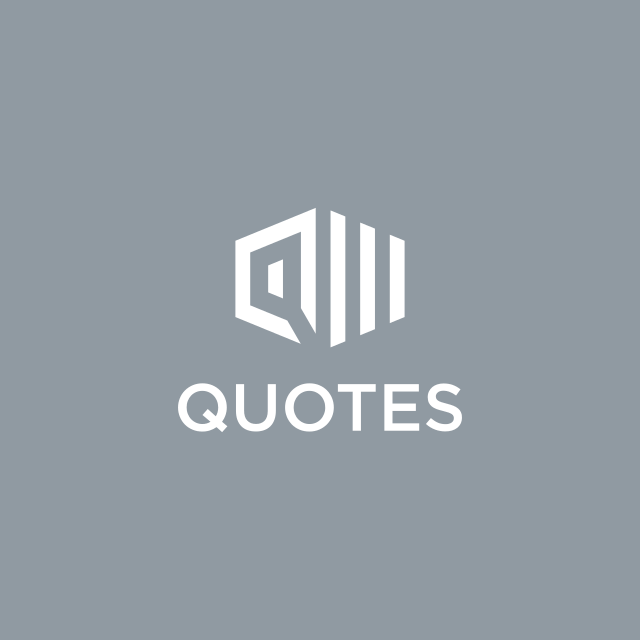 We need you!
Help build the largest human-edited quotes collection on the web!
---
The Web's Largest Resource for
Famous Quotes
&

Sayings
---
A Member Of The
STANDS4 Network
---
Our awesome collection of
Promoted Quotes
»
Quiz
Are you a quotes master?
»
Who said: "I'd form a alliance with the devil himself if helped defeat Hitler"?
A. Josef Stalin

B. Franklin Delano Roosevelt

C. Benito Mussolini

D. Winston Churchill