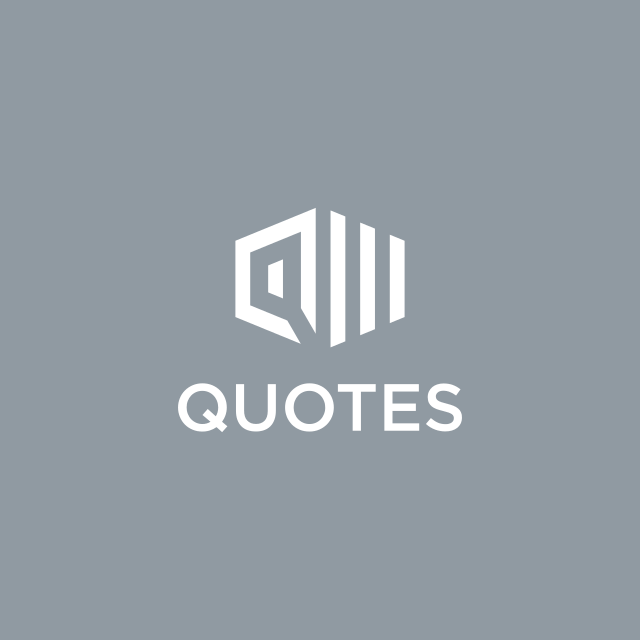 Submitted Quotes
439 total
| | |
| --- | --- |
| | added 5 months ago |
| | added 5 months ago |
| | added 6 months ago |
| | added 6 months ago |
| | added 6 months ago |
... and 434 more »
Favorite Authors
3 total
Collection
0 total
The collection is currently empty
Latest Comments:
0 total
There are currently no comments
We need you!
Help us build the largest human-edited quotes collection on the web!
---
The Web's Largest Resource for
Famous Quotes
&

Sayings
---
A Member Of The
STANDS4 Network
---
Quiz
Are you a quotes master?
»
Who said: "Just as courage imperils life; fear protects it"?
A. Mahatma Gandhi

B. George Washington

C. Leonardo da Vinci

D. Ernest Hemingway